Eforma represents a consolidated reality in the production of high quality furniture with a long tradition behind it. Our artisans are heirs of the manufacturing vocation of North East Veneto, professionals capable of adding value to the finest materials through careful processing and careful attention to every detail that expresses the excellence of Made in Italy.
It is the stories of these professionals and the synergy of different skills that make each product of a process unique and precious that finds its main tool in the hands and passion of the human being.
"We believe that only sensitivity can ensure total creative freedom and the creation of innovative and safe products, guaranteed by accurate quality controls."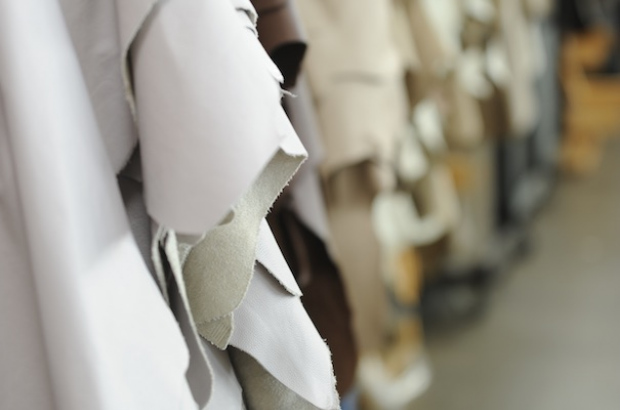 From leathers to the most refined fabrics, from the elegance of marble surfaces to metals with a contemporary taste, the attention to craftsmanship is the strong point of a company that has solid roots in the drive for constant renewal: thus, craftsmanship transforms tradition in an opportunity that looks directly to the future.
Each product is made strictly by hand in our factories in Thiene, in compliance with the criteria of responsibility and attention to people and the environment that have always guided us.
The philosophy of Eforma expresses the centrality of a project that only the sensitivity to design and tailoring can transform into unique objects, capable of enriching the beauty and functionality of the environment in which our life takes place.