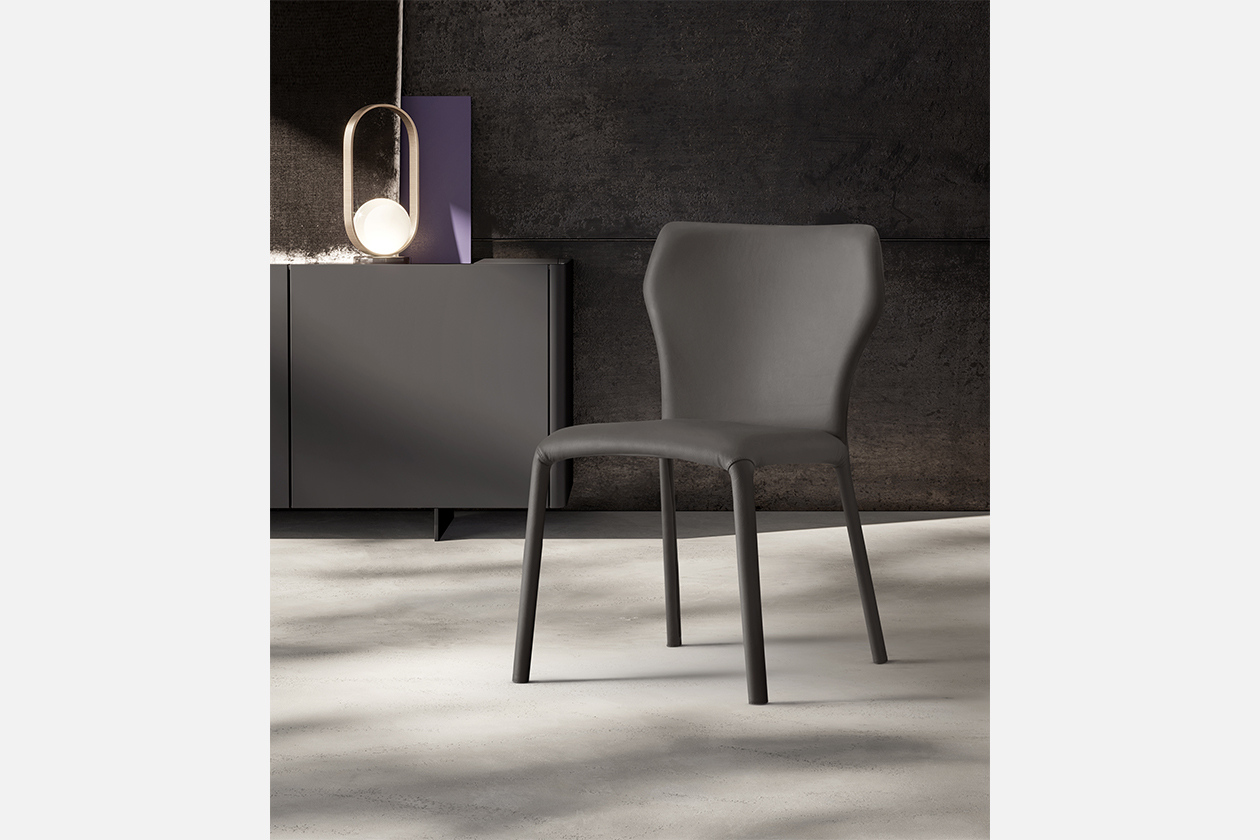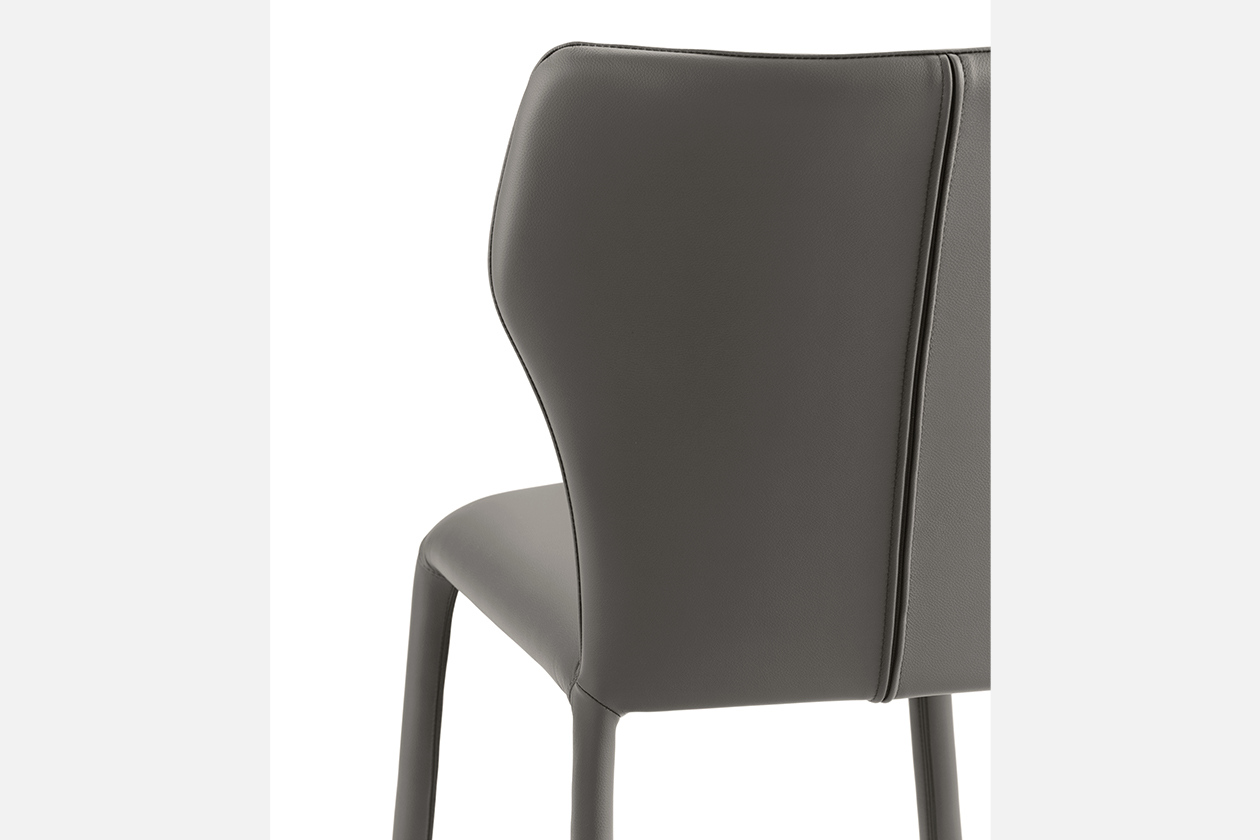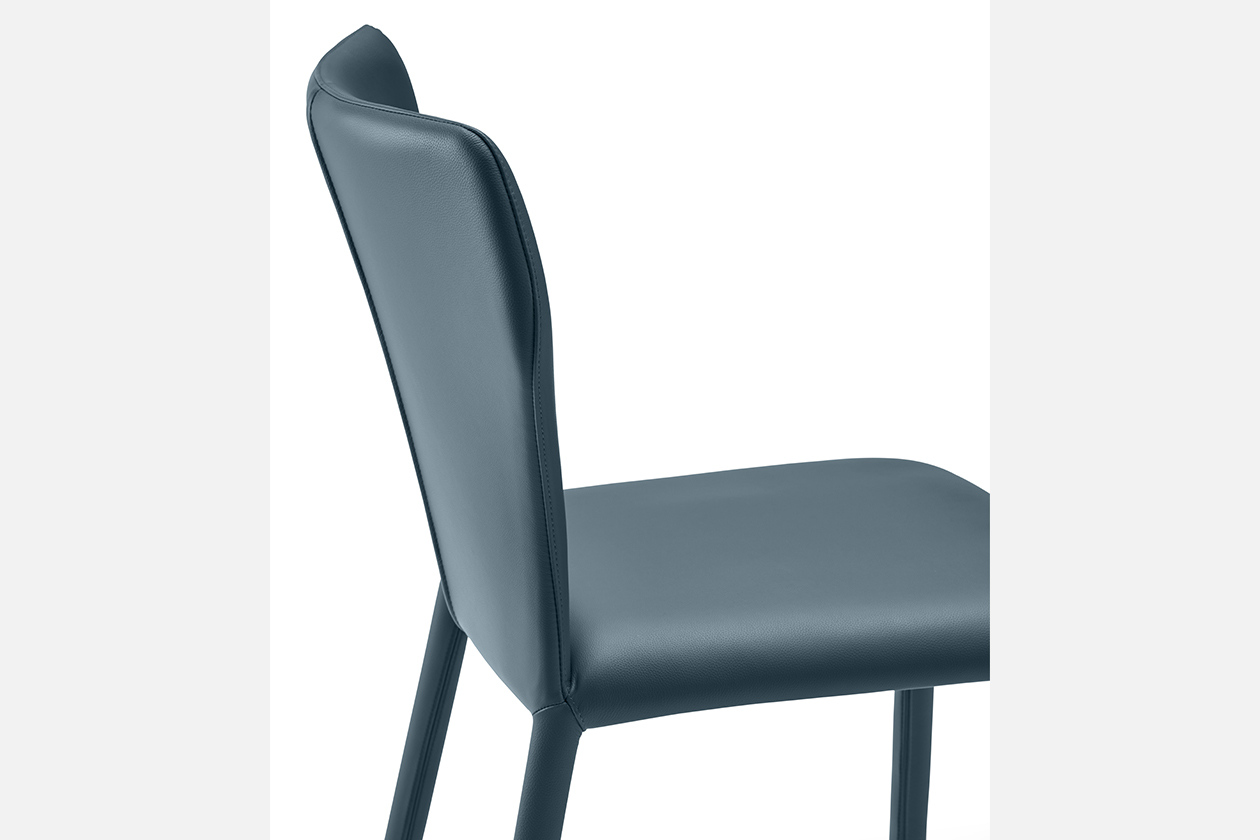 SHILA
Design Davide Varotto
Shila is the designer upholstered chair with unusual and original lines that will conquer the space in the living room or work environments. This designer upholstered chair was created from the creative inspiration of designer Davide Varotto and is supported by a lightweight but sturdy metal structure. The covering is available in leather, eco-leather, or fabric and is non-removable. The Shila chair combines design and comfort with style, giving rise to a perfect balance of enveloping and fluid lines. A winning combination is to pair it with the Alma sideboard with an essential style. Also available in the Shila Stool version.
Available in the following sizes: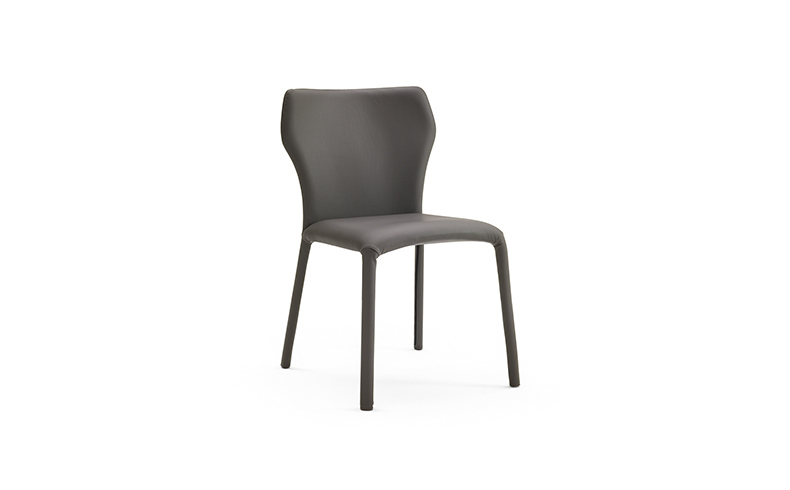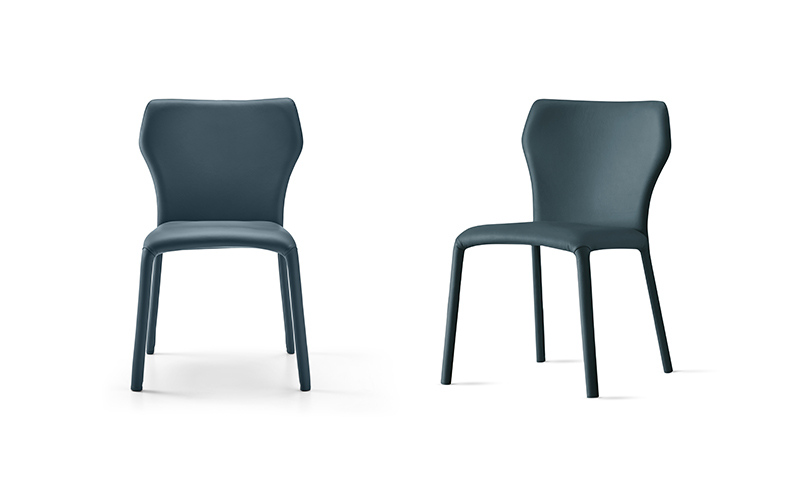 We and selected third parties use cookies or similar technologies for technical purposes and, with your consent, also for other purposes as specified in the cookie policy. You can freely lend, refuse or withdraw your consent to cookies that are not strictly necessary for the functioning of the site at any time, customizing your preferences.
You can accept all cookies or close this banner and accept only technical cookies, or you can personalize your choices.