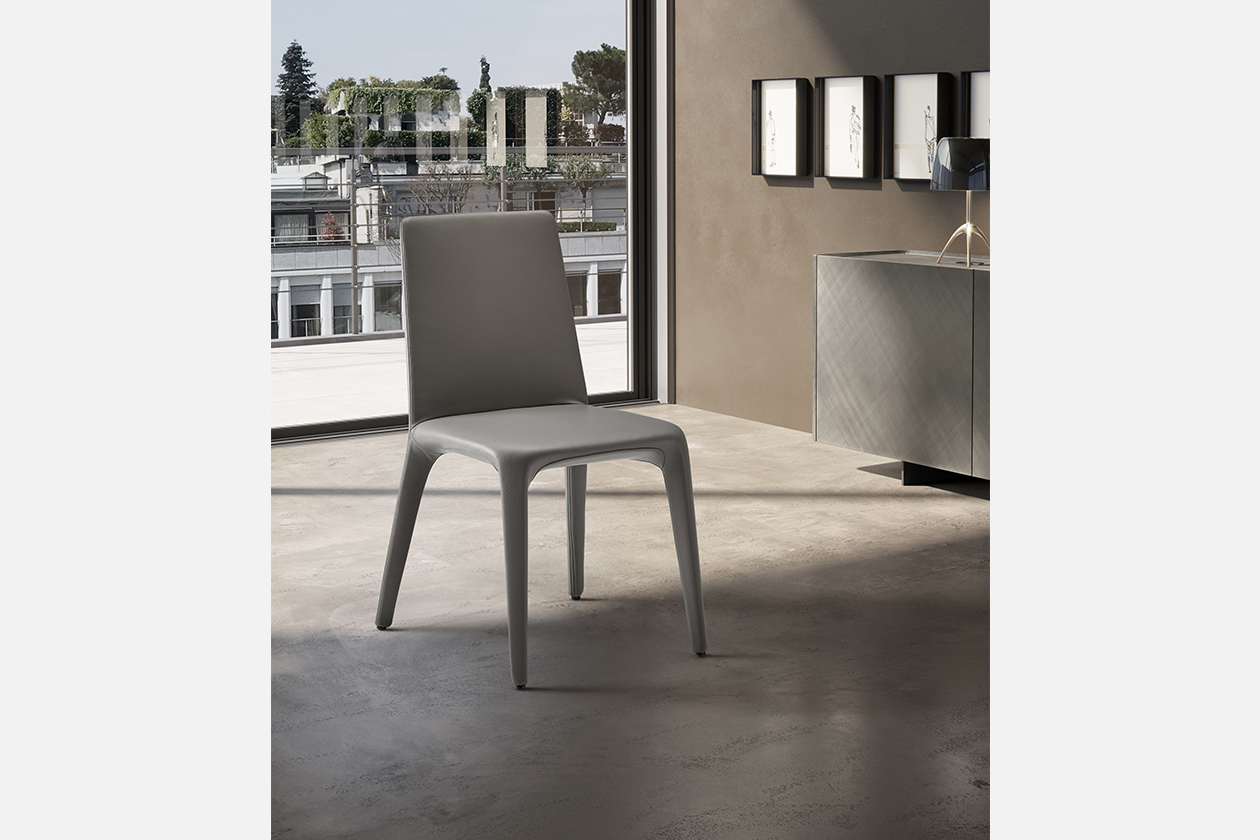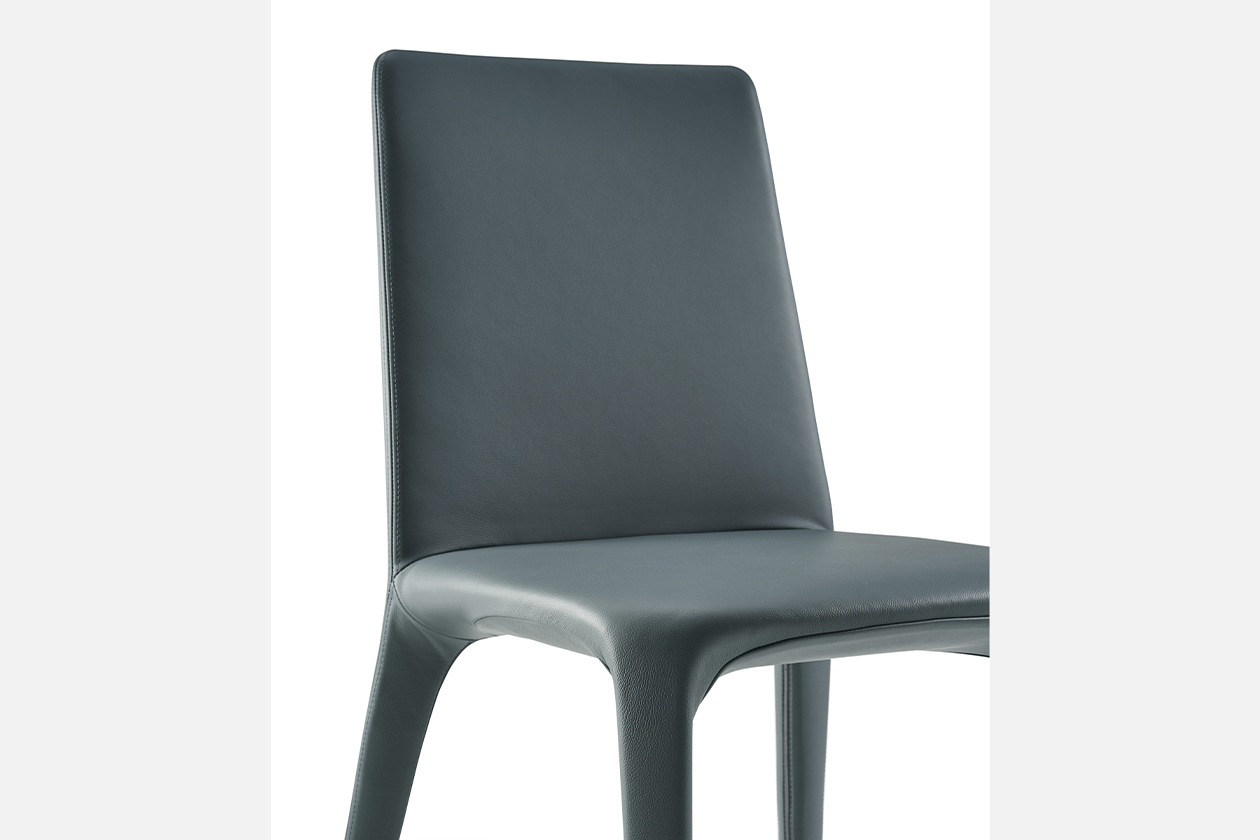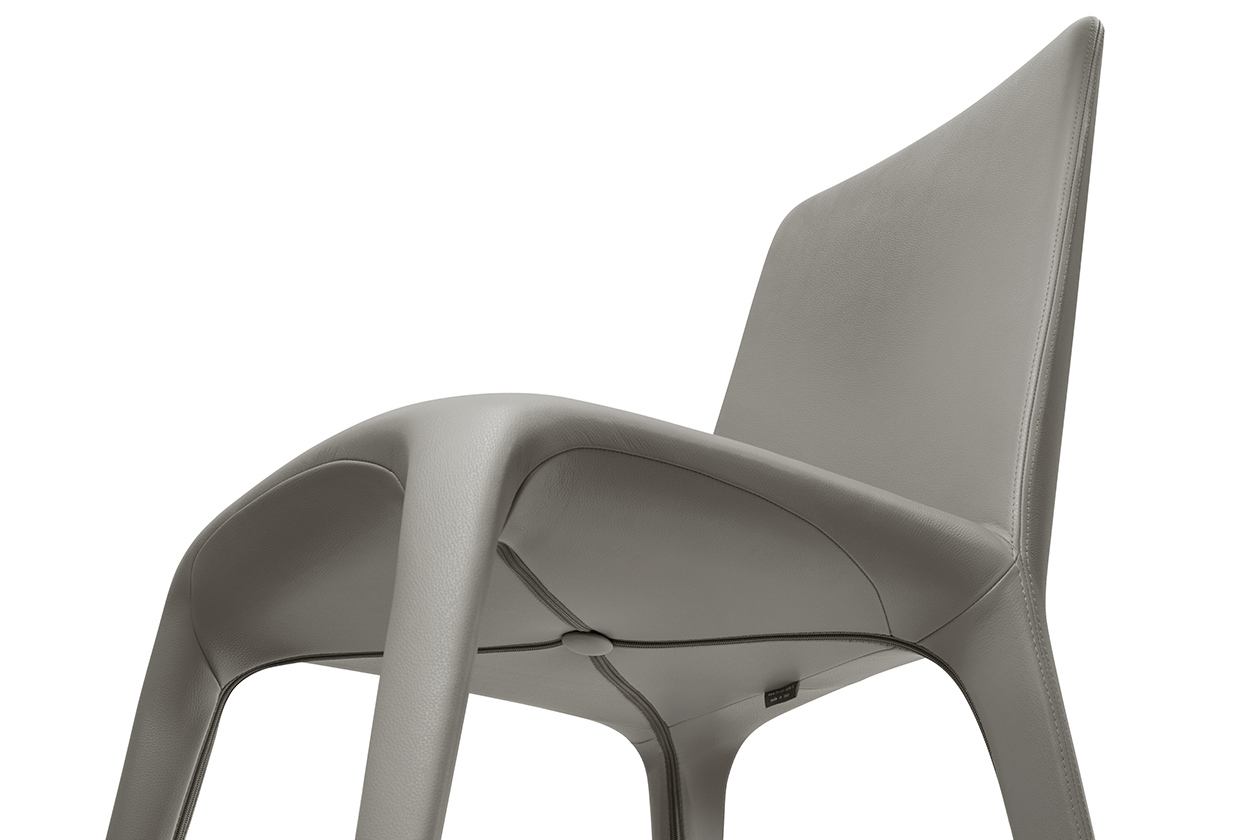 KARMA
Design Davide Varotto
Karma is the elegant padded chair with a clean design: light and essential, it adapts to contemporary environments. Born from the creative inspiration of designer Davide Varotto, this elegant padded chair is characterized by minimalist lines. The non-removable upholstery is available in leather, eco-leather, or fabric. The perfect combination for a modern and current piece of furniture like the Karma chair is to pair it with the Alma sideboard in brushed bronze.
Available in the following sizes: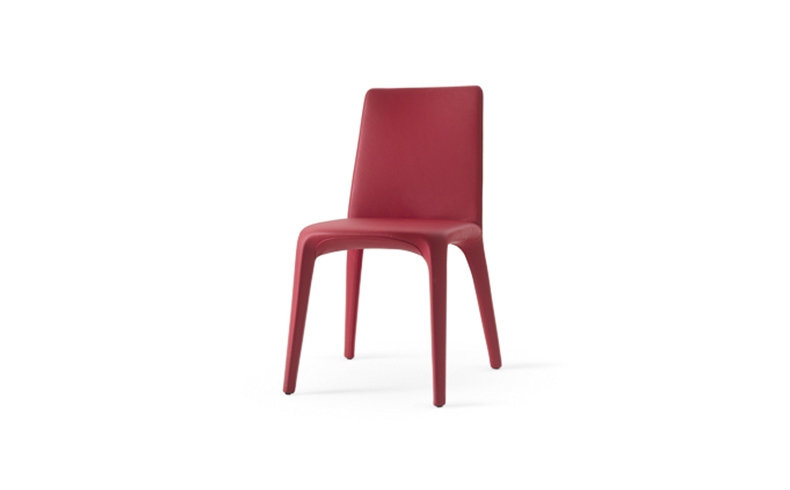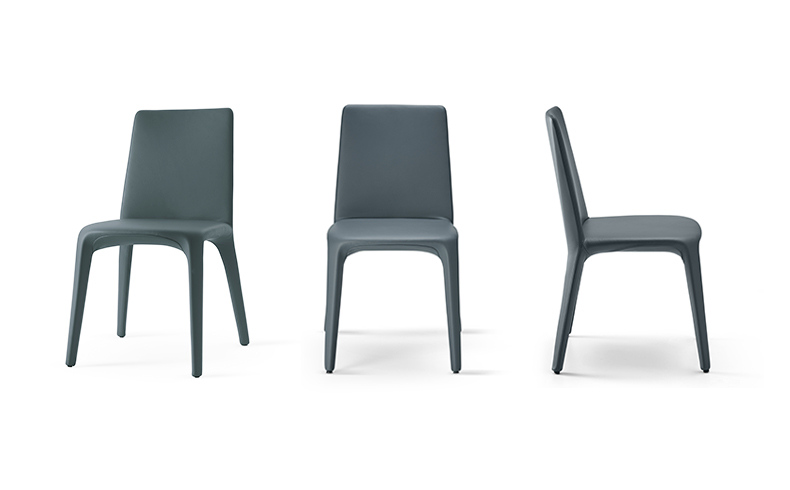 We and selected third parties use cookies or similar technologies for technical purposes and, with your consent, also for other purposes as specified in the cookie policy. You can freely lend, refuse or withdraw your consent to cookies that are not strictly necessary for the functioning of the site at any time, customizing your preferences.
You can accept all cookies or close this banner and accept only technical cookies, or you can personalize your choices.