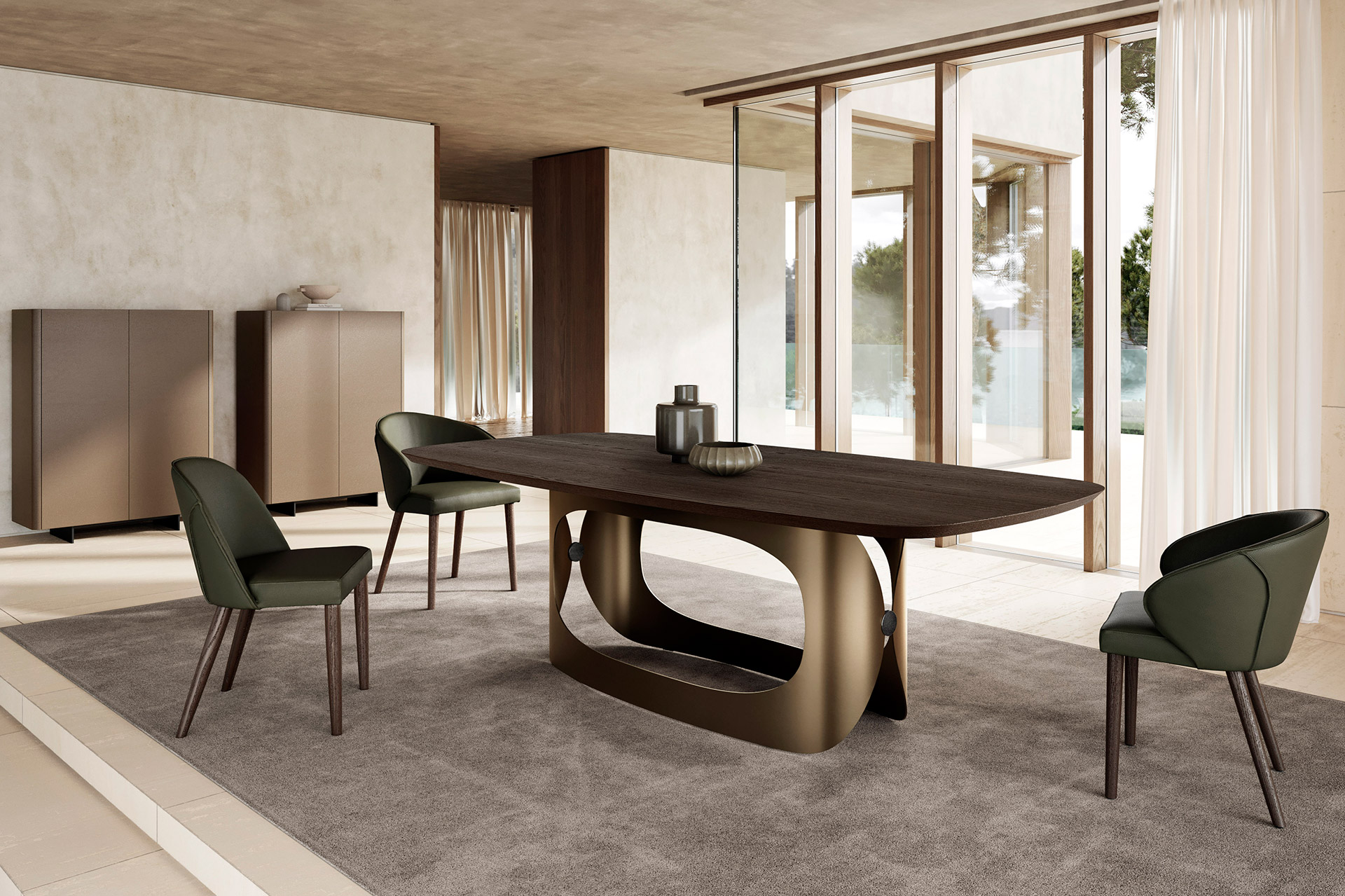 POLIFEMO_wooden top
Design Lu.Na Progetti
Polifemo with wooden top is the contemporary design table ideal for giving character and personality to spacious environments such as those of the living room.< br /> Perfect for residential contexts but also offices and meeting rooms, the Polifemo table with wooden top has a modern and contemporary style designed by Lu.Na Progetti.
The structure and the important name are a strong homage to Homer's Odyssey and the tale of the land of the Cyclops. The clear reference can be found in the support of the table which is in the shape of a large sculptural eye.
This elegant and refined design table with wooden top will conquer any environment with class and is also available with a ceramic, marble and crystal top.
Available in the following sizes: